SWEET HOME CONCIERGERIE IS RENTAL IN ALL SERENITY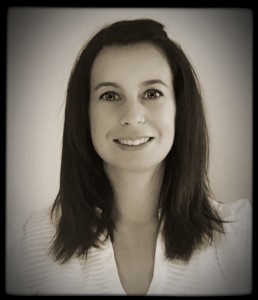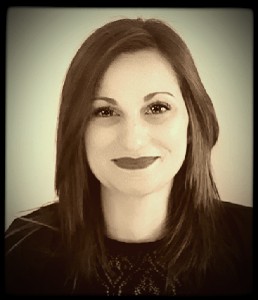 We are a private concierge, making life easier for owners and ensuring the well-being of travelers.
Owners, you rent your apartment or gîte, opt for tailor-made services and take advantage of services designed around your needs: personalized reception and departure, cleaning, linen rental, complete management, etc.
So that your travelers take full advantage of their stay, our concierge offers a wide range of services dedicated to their comfort: linen rental, welcome pack (hygiene and cleaning products), welcome pack (local products), rental baby equipment, ...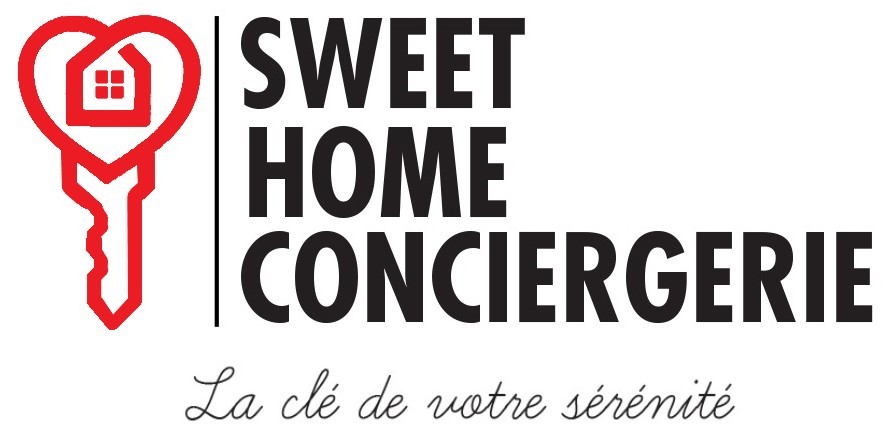 We operate in Alsace in all tourist areas, from the Grand Ried to the Vineyards, from Sélestat to Colmar.